THE NEW STANDARD
FOR LUXURY
SPECIAL DEALS FOR YOUR SPECIAL DAY

Order 8+ Watches—Get 18% Off

THE PERFECT WEDDING GIFT FOR GROOMSMEN

For the ones who've had your back—treat them to a unique groomsmen gift.
DON'T FORGET TO PAIR IT WITH A SOPHISTICATED BAND OR STRAP

Get a stylish Horween leather strap for your groomsmen watches or pair it with a metallic one for a sleek look.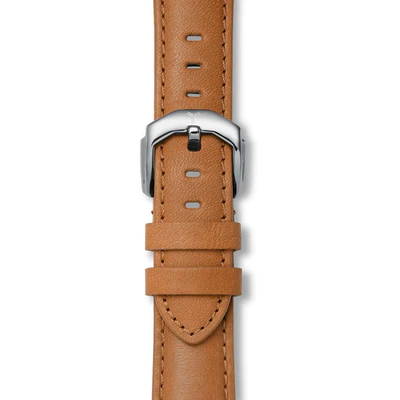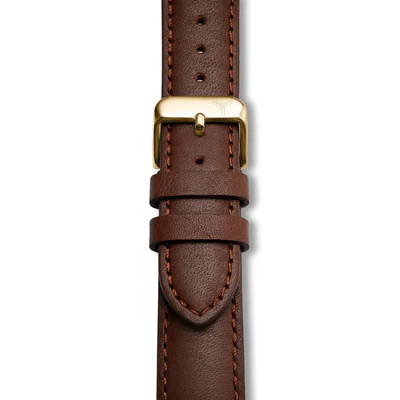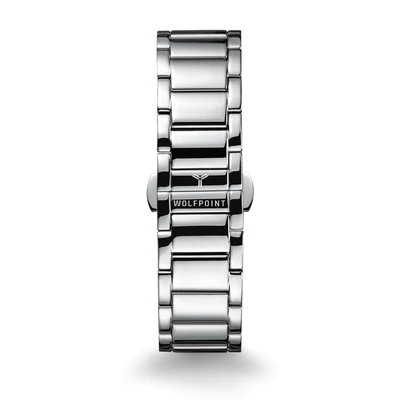 100% Safe & Secure Checkout
At Wolfpoint, we don't think you have to break the bank to look stylish, That's why we focus on creating luxury anyone can afford.
Follow us to see our watches in action. Post & tag a picture of your Wolfpoint watch with #MyWolfpoint for a chance to be featured.