Founded in 2018, Wolfpoint has disrupted the luxury watch market, providing affordable styles anyone can enjoy.  
THE NEW STANDARD
FOR LUXURY
100% Safe & Secure Checkout
Kick your wedding gifts up a notch! Your best man has always stood by your side, now it's time to give him a sidekick—an elegant and practical groomsman gift that instantly elevates his wardrobe, stands the test of time, and gives his 'fit a little personality...Chicago-style. Let Wolfpoint help you show your wedding party how much they mean to you!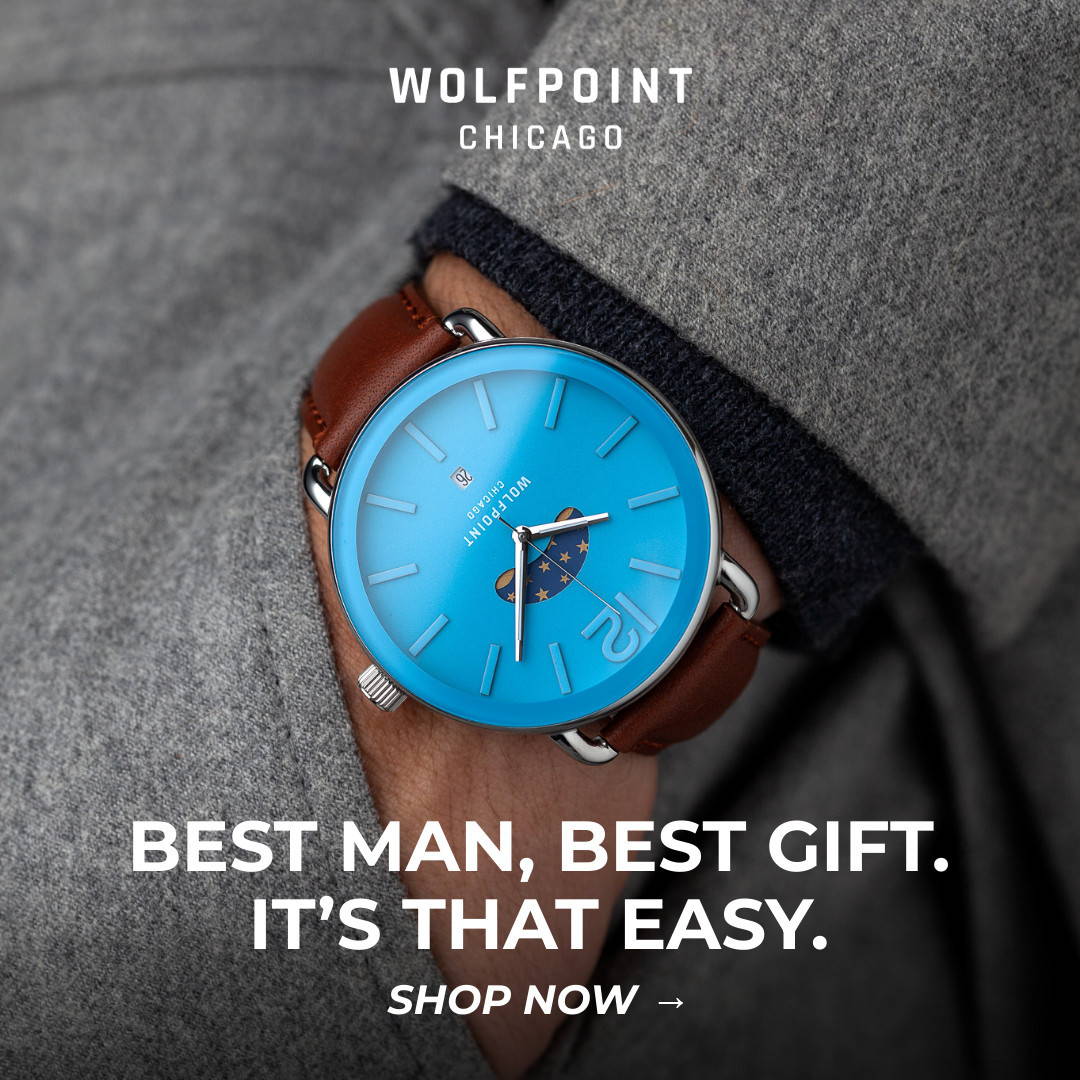 Follow us to see our watches in action. Post & tag a picture of your Wolfpoint watch with #MyWolfpoint for a chance to be featured.